Meet the NonStop Suite Team & Our Vision For The Future.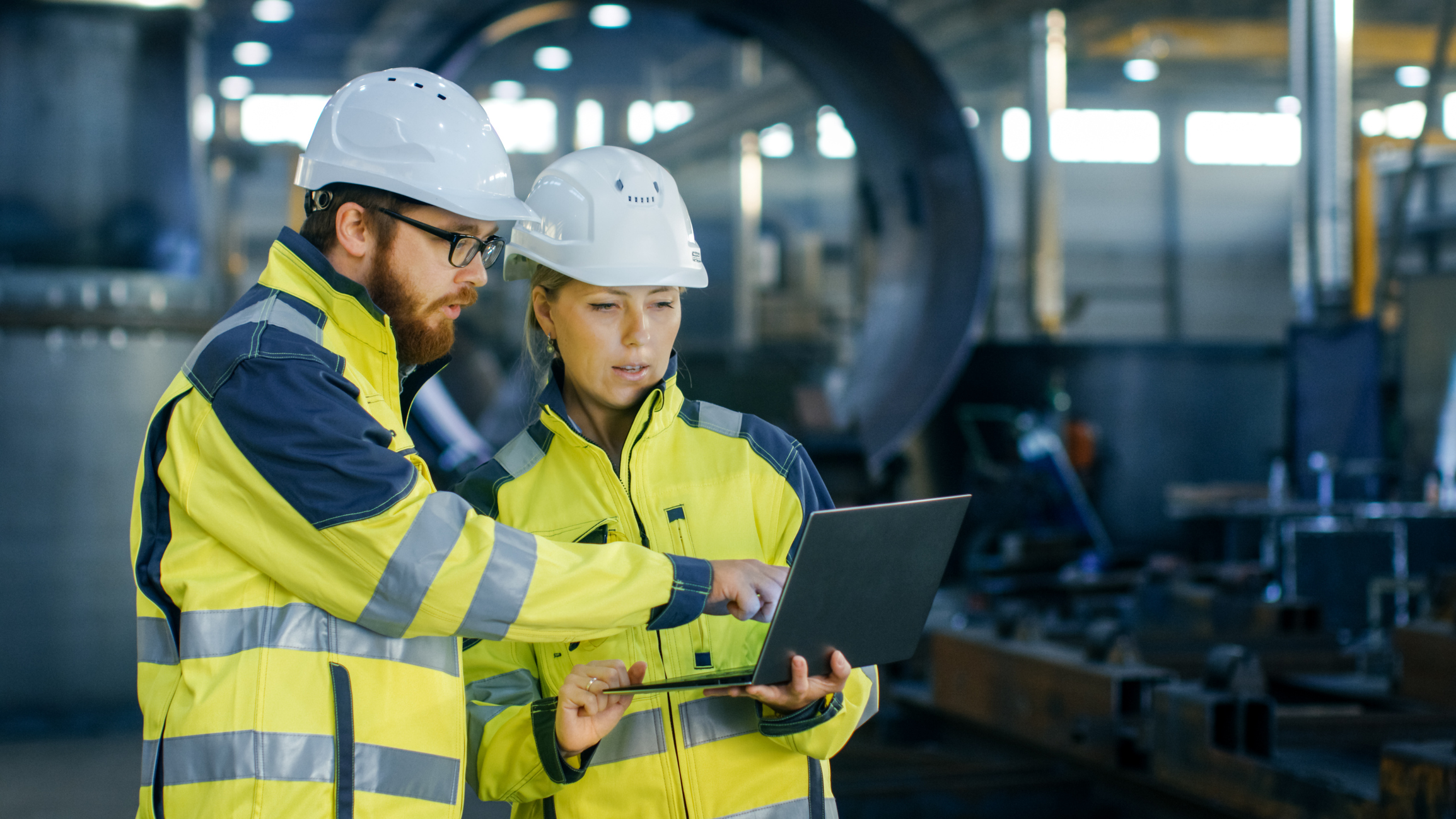 Decentralizing Asset Tracking
NonStop Suite enables intelligent asset identification, tracking, and management for productions operations, quality, and maintenance. Our suite is developed to bridge the gap between operations and maintenance by leveraging a shared dataset and digitizing the traditional forms that keep cross-department visibility impossible.
Made For End-Users By End-Users
Many of our team members began their careers as maintenance technicians and engineers in the US Navy, USMC, or major industrial corporations therefore, we are reliability and maintenance experts as well as IT consultants. 
We provide a full range of consulting services needed to ensure successful deployment and system adoption. This includes system setup, site assessments, process improvement, change management, data migrations, training, on-site go-live support, user acceptance testing, validation & compliance, health checks, integration with LDAP / SAML 2.0, IoT / SCADA systems, ERP integration and integration with production operations systems in general.