Revolutionizing Enterprise Asset Care
It's time to mobilize & future-proof your workforce.
A New Paradigm In Enterprise Asset Management
NonStop Group™️ provides organizations with a suite of solutions to identify and track assets in real time. When it comes to managing your assets, we take the "best practice" approach.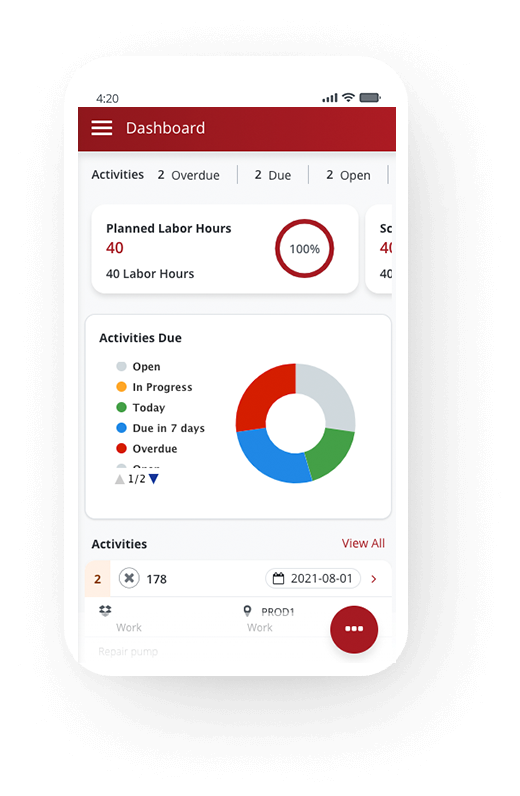 Mobilize Your Workforce & Streamline Compliance
NonStop Suite's on-the-go asset management capabilities and Smart NFC Asset Tags make maintenance management & digitizing your work processes – easy.
One SaaS Platform for all your Enterprise Asset Care (EAM) needs.
Follow Us For Reliability Discussions, Tips & Valuable Information.
TAKE THE NEXT STEP IN THE RIGHT DIRECTION
Are You Ready to Future-Proof Your Asset & Data Management While Mobilizing Your Workforce?
Enhance your organization's return on assets and asset life cycle management with a best-practice driven EAM partner.